Search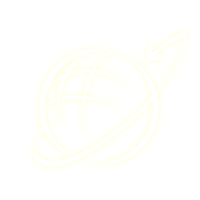 Ulrich Friederich International Consultant - Representative
Products overview
Chemicals, Plastics Resins, Yarns, Fibres and other Products from manufacturers
in Indonesia, Malaysia, Thailand, India, China and Europe. View all »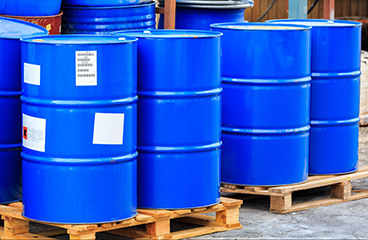 Chemicals »
Wide range of chemicals from well established producers in Indonesia, Malaysia and Thailand.
View all Chemicals »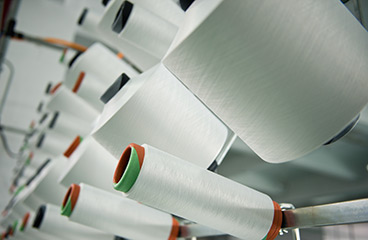 Yarn and Fibres »
Any kind of yarns ring spun, OE or texturized, raw-white or coloured, any count, denier/dtex
View all Yarn and Fibres »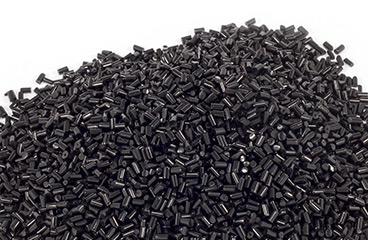 Plastic Resins »
Main product is recycled PA (Polyamid) 6 and 66 resins.
View all Plastic Resins »
Caustic Potash Flakes (India)
Caustic Soda flakes
Capric / Caprylic Acid mix
CMC (Sodium Carboxymethylcellulose food and pharma grade)
Coconut Diethanolamide (CDE)
Coconut Oil (RBD = Refined, Bleached, Deoderized)
Ceto-Stearyl Alcohol (Malaysia / Thailand)
Cetyl Alcohol (Malaysia / Thailand)
Dextrose Monohydrate
Ethyl Alcohol 96%
Fumaric acid 99,5%
Formic Acid 85 and 90%
Fatty Alcohols (Stearyl-, Cetyl-) (China/Malaysia)
Fatty Acids (C8-C18)
Gum Rosin
Glycerine BP / USP 99,5% (Indonesia, Malaysia, Thailand, Europe)
Glycerol Mono Stearate (GMS) NSE and SE
Gum Turpentine
Glycerol Mono Palmitate
Glyceryl Palmitate (Malaysia)
Isopropyl Myristate and Palmitate
Isopropyl Laurate (Malaysia)
Mono Ethylene Glycol (MEG)
Maleic Anhydride (briquettes)
View all 39 products »
Wool / Polyester 50/50 % ring spun for knitting
100% Acrylic HB dyed and raw white on worsted spinning/wool system
100 % Acrylic HB dyed and raw white on cotton spinning system
100 % Acrylic Short Staple Fibre
Polyester:Acrylic blends
100% Bamboo yarns -- Count Ne 8 to Ne 30 in singles and doubles both.
Cotton/Bamboo blends -- 50/50 or 60/40 in above counts only
100 % Cotton Combed 'gazzed', mercirized in raw white as well as in dyed upto count Ne 100s made from GIZA cotton or SUPIMA
100% Cotton Carded (CD): 20, 24 & 30
60/40 Cotton/Polyester (CVC): Ne 40
Cotton / Linen organic 50/50 % blend
65/35 Polyester/Cotton Combed: Ne 20, 30 & 45
Cotton yarn grown green and brown
Cotton combed / Soya 50/50 % ringspun
100% Cotton Combed (CM): Ne 24, 30
55/45 Polyester/Cotton Carded (TCD): Ne 30
Cotton / Flax 50/50 % blend ringspun
Conventional rewinding yarns black and raw white
Hemp / Cotton 55/45 % blend
Linen nature 100 % ringspun
100 % Modal and Modal:Cotton blends
Melange Yarns in 100 % Cotton
Nettle Yarn
PTY 150D/48F 2H Special Super Intermingled A grade
View all 48 products »
Please note: The usual minimum quantity for orders are 20' fcl or lcls
My Experience and Service - Your advantage.
I specialise in providing my customers with quality products from manufacturers in Indonesia, Malaysia, Thailand, India, China and Europe.
Over 35 years experience in marketing and trading - 28 years I spent in Indonesia - enable me to source the right products for my customers - fast and efficiently.
Due to my close personal contacts to the manufactures many of them have appointed me as their agent or representative for various regions.
Please do let me have your inquiries and I shall provide you with detailed offers and the required specifications.